1 tag
2 tags
Vancouver
I cant believe I'll be there in 3 weeks. I'm not one to brag about how much I've accomplished but I've worked really hard. I never thought and I'm pretty sure no one else in my family thought I would work this hard for a job. I used to feel really shitty about myself for not finishing school. ESPECIALLY now that all my friends have graduated college…but...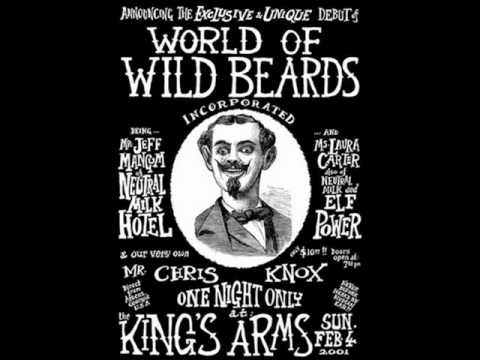 i can't post yet whether or not i got the...
this was my reaction.
Applying for my dream job at work....
I'm so nervous. I'm going to be absolutely sick to my stomach the rest of the month.
2 tags
joublie: Come with me sweet darlin', I got a...
2 tags
homesick.
I'm soo homesick for Tulsa it's ridic. I seriously don't know if I can make it two more summers in Arizona. Not to pull a Saves The Day or anything but…I miss my mom.
5 tags
"Liz Lemon is having a party and there ain't no party like a Liz Lemon party..."
– Liz Lemon (via untrustme-)